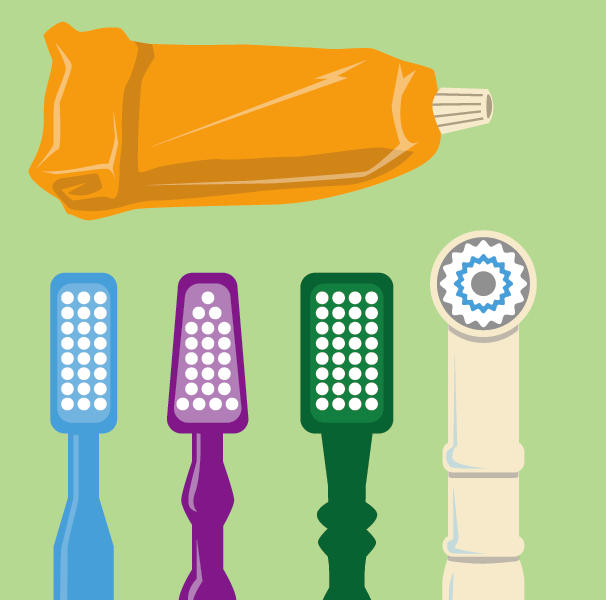 Regular brushing and flossing is essential for everyone's good oral health. Learn about the importance of fluoride and how it relates to healthy teeth, and how to correctly brush and floss your teeth. 
For those with orthodontics or dentures, find more information on maintaining your oral hygiene.
Finally, learn about protecting your teeth when playing sports.